News & Events
A DAWN OF HOPE ARISES…
A DAWN OF HOPE ARISES…
OFM Franciscans India lay the Foundation for the Construction of PAASAM Care Centre, in Dindigul
27 November 2020, Dindigul: It is not easy to live as an HIV/AIDS infected person in the society. Even though there are efforts to create awareness about the same, the society remains the same. The life of an HIV/AIDS infected person becomes all the more difficult when he or she is very ill, because no one comes forward to look after. In the end, the infected person suffers alone with no one to help.
In order that the persons suffering from HIV/AIDS may afford a good humane treatment and care, Friars ministering in PAASAM-FLAME have initiated a project for a Care Centre.
The Foundation stone for the Care Centre was laid by Br Praveen Henry D' Souza, Minister Provincial in the presence of Friars, Benefactors, Local Priests, Paasam Family Members. Br. Joseph Stephen, the Director of Paasam-Flame and Br. Eugene Lobo, the Assistant Director of Paasam-Flame were present, too.
In this Care Centre, the HIV/AIDS infected persons will be taken care and treated with respect and dignity. It is in the spirit of St. Francis; the friars embrace those on the peripheries and make them part of their daily life.
The OFM Franciscans India ministering with HIV/AIDS infected brothers and sisters in Dindigul are committed to value the preciousness of every person no matter what their health condition is and to accord to everyone the due dignity and respect and help everyone experience peace, joy and love through our relationships and external structures.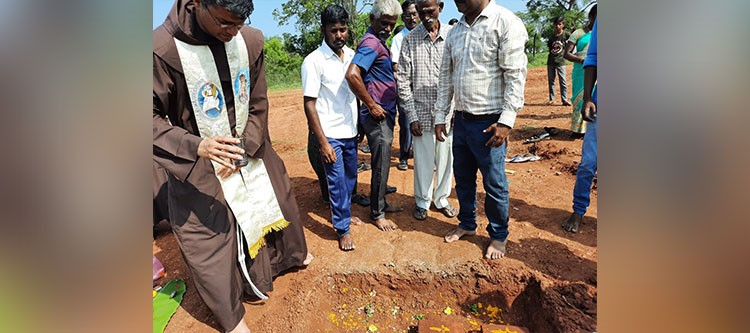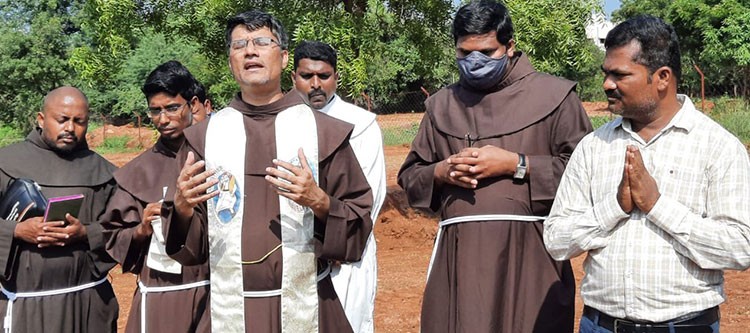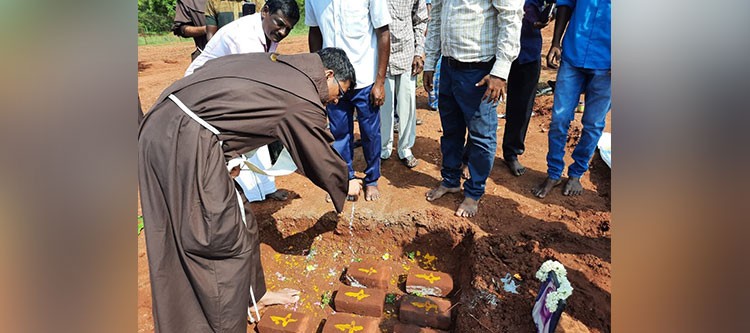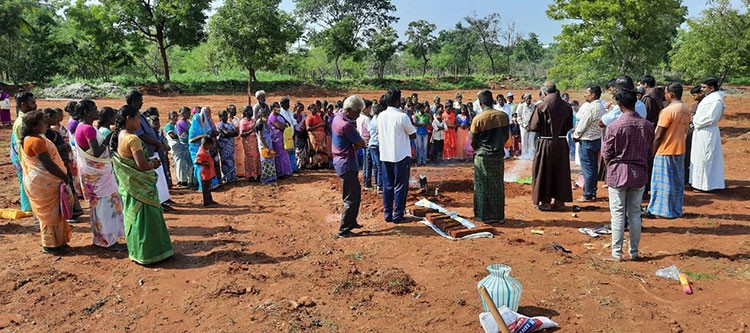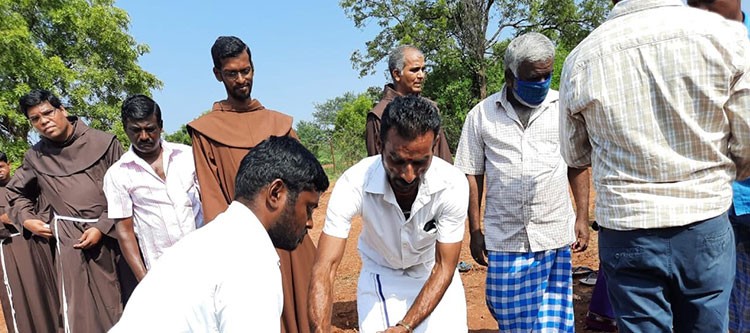 ST. FRANCIS OF ASSISI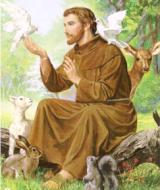 ST. FRANCIS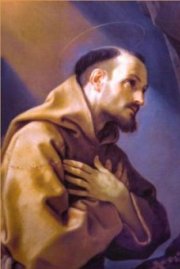 FRIARS' BIRTHDAY (July)
Date

Name of the Friars

Events

Year

01

Anthony Alex Martis

Birth

1976

02

Pratap Reddy Salibindla

Henry Jose

Birth

Birth

1960

1992

03

+ Thomas the Apostle – Patron of the Province

Amaladass Manickam

Atma Jyothi, Mysore

Abhishek M.

Feast




Solemn Vows

Blessing

Birth







1982

1987

1995

04

Praveen Henry D'Souza

Ordination

2007

05

Martin Sangma

Birth

1992

06

Jugal Kishore Lakra

Birth

1976

07

+ Michael Haliday

Baikim Chandra Minj

Stephen Lamin Gashnga

Home

Birth

Birth

1976

1982

1983

08

Dominic C.J.

+ Bede Worham

Birth

Home

1959

1991

09

Mukti Prakash Ekka

Arun Junes

Solemn Vows

Ordination

2000

2006

12

Anto Leo

Birth

1988

13

Sidney J.M.

Arvind Kerketta

Birth

Birth

1941

1970

14

Michael Anand

Simon A.

Deepak Xalxo

Avinash Toppo

Birth

Birth

Birth

Birth

1977

1981

1992

1996

15

+ Bonaventure

Feast




20

+ Blaise Lobo

Home

1997

21

Lawrence of Brindisi

James N.

Feast

Birth




1966

22

+ Leonard Fernandes

Home

1980

27

+ Cornelius D' Souza

Phyrnai Lyngdoh

Home

Birth

2009

1983

28

+ Alphonsa

Feast




30

Trevor D' Souza

Entry

1985

31

Joseph Prasanna Kumar

Birth

1985